I thought it would be nice to share with you my currently favoured lipstick and gloss pairings. I hope the pictures aren't too blurry, it seems impossible to take good macro shots whilst holding on to a baby!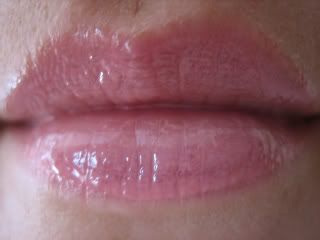 In the picture above I'm wearing MAC Hue lipstick with Hourglass Origami lipgloss. I love this combination. I find that Hue is a little too pale for me on it's own but the brightness of the Origami pink really sharpens it up.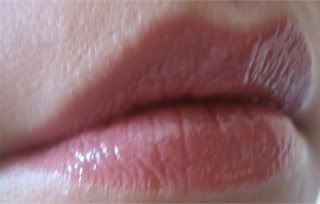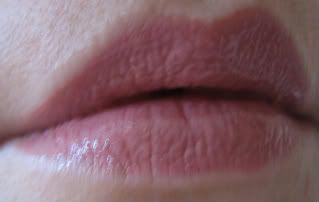 In the next two photos I'm wearing Illamasqua's Test lipstick with MAC Pink Champagne lipgloss. I'm wearing this again today actually. I find this a really easy combination to wear and as I've been struggling to find to time to put make up on lately quick and easy looks have been a must. Because of the Illamasqua lipstick formulation it's also incredibly long wearing and I find with a gloss the lipstick is much more comfortable to wear.
No doubt I'll be wearing something else next week but for now these are my favourites! So, what about you, what are you currently wearing?
Jane x