Something very lovely arrived in the post today, it was the second part of the Zuneta order that I placed earlier in the week. Normally, I wouldn't share something with you after such a short time but I couldn't resist, I've worn it all day and it's already a massive hit.
This is Edward Bess Ultra Slick Lipstick in Night Romance. It's described on the Zuneta website as a Rich Raspberry Mousse which I think is an accurate description. It's a dark pink that looks sophisticated and it's muted rather than very bright which I really like. Anyway, for a change I'll stop blathering on and let the pictures do the talking.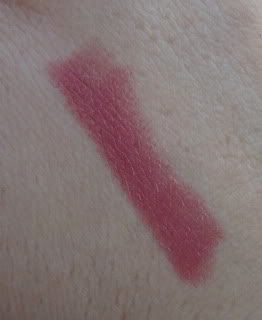 I'm not terribly keen on this photo but I thought it would be useful to include it to show how the lipstick works with my colouring.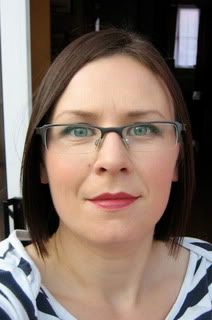 Like the other Edward Bess lipsticks that I have, the formula is lovely and very easy to wear. Edward Bess products are available exclusively in the UK from
www.zuneta.com
. It's a good time to put an order in too as it's free delivery for all UK orders this weekend using the code FREESHIP.
And just because it's Friday I thought I'd add this one in for fun!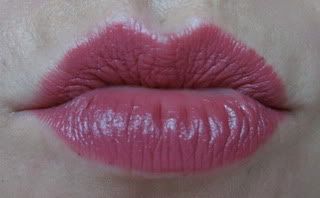 I hope you all have a lovely long weekend planned x